In this year's round, the winning projects were:
– Handmade paper production in Velké Popovice
– Measurement of traffic density based on noise
– Use of HEXECO modules in the construction industry
Details about the course of the competition can be found in this article.
Photo: Anna Vlasáková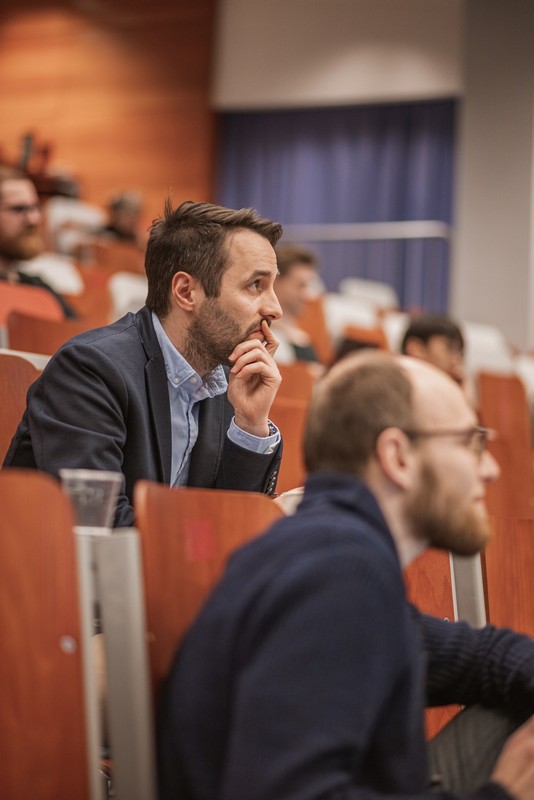 Thank you for your interest in the EuroTeQ Collider project.
During the Collider project you will work in multidisciplinary teams with students from various CTU faculties trying to solve real challenges presented by companies. Collider will take place for 6 full days, from Thursday 23 March to Sunday 26 March + Saturday 1 April and Sunday 2 April. The final presentations will take place on Monday, April 3. The top 3 projects will participate in the international EuroTeQaTon, which will be held at CTU from Saturday 10 June to Monday 12 June 2023.
Students will earn 5 ECTS for their successful participation in the Collider project course. For more information, visit EuroTeQ Engineering University • Engineer the future with us! (eurotech-universities.eu)
The following topics have been listed for Collider 2023: